A common question with any instructional program is whether "one size fits all." Teachers may be able to use a particular program in the classroom but may find that it suits some students better than others. At all grade levels, but particularly in kindergarten and the early grades, children are known to vary greatly in the skills they bring to school. Some children will already know letter-sound correspondences, and some will even be able to decode words, while others will have little or no letter knowledge.
In the articles below, you will get answers to these questions and more. You will learn the facts about phonics, why learning phonics is important for your child, how to tell if your child's teacher includes phonics in his beginning reading program and what the most recent research on phonics says. You can also test your own phonics knowledge with our phonics quiz and explore further resources on phonics.
Phonics is knowing that sounds and letters have a relationship — it's that simple, and that complex. It is the link between what we say and what we can read and write. Phonics offers your beginning reader the strategies she needs to sound out words. For example, she learns that the letter D has the sound of "d" as in "doll." Then she learns how to blend letter sounds together to make words like dog.
In 1996 the California Department of Education took an increased interest in using phonics in schools.[26] And in 1997 the department called for grade one teaching in concepts about print, phonemic awareness, decoding and word recognition, and vocabulary and concept development. [27] Then, in 2014 the Department stated "Ensuring that children know how to decode regularly spelled one-syllable words by mid-first grade is crucial". It goes on to say that "Learners need to be phonemically aware (especially able to segment and blend phonemes)".[28] In grades two and three children receive explicit instruction in advanced phonic-analysis and reading multi-syllabic and more complex words.[29]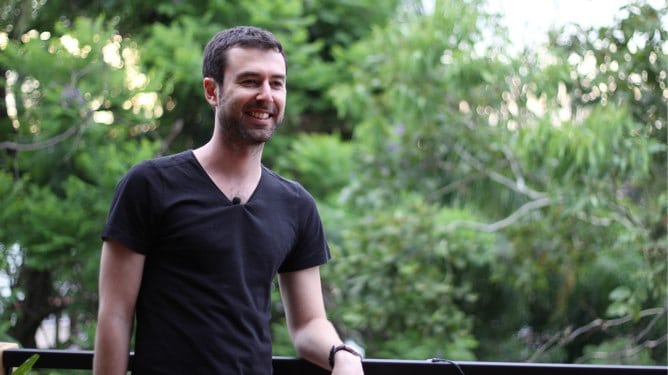 However, it's not uncommon for year 2 children to need to revisit phonics they've learnt in year 1, so don't worry if your child isn't completely confident yet. It's a good idea to talk to their teacher to find out if there's a particular way you could support your child and give them practice with the aspect of phonics they're finding difficult. The key thing is not to let your child get stressed or upset – keep reading and phonic sessions short and fun, and don't forget to praise them for having a go, as well as when they get things right!
Phonics is the relationships between the letters of written language and the sounds of spoken language. Children's reading development is dependent on their understanding of the alphabetic principle — the idea that letters and letter patterns represent the sounds of spoken language. Learning that there are predictable relationships between sounds and letters allows children to apply these relationships to both familiar and unfamiliar words, and to begin to read with fluency.
Despite these different focuses, phonics instruction and phonemic awareness instruction are connected. In fact, phonemic awareness is necessary for phonics instruction to be effective. Before students can use a knowledge of sound-spelling relationships to decode written words, they must understand that words (whether written or spoken) are made up of sounds. Phonemic awareness is the understanding that a word is made up of a series of discrete sounds. Without this insight, phonics instruction will not make sense to students.
In the 1980s, the "whole language" approach to reading further polarized the debate in the United States. Whole language instruction was predicated on the principle that children could learn to read given (a) proper motivation, (b) access to good literature, (c) many reading opportunities, (d) focus on meaning, and (e) instruction to help students use meaning clues to determine the pronunciation of unknown words. For some advocates of whole language, phonics was antithetical to helping new readers to get the meaning; they asserted that parsing words into small chunks and reassembling them had no connection to the ideas the author wanted to convey.
In 1997, Congress asked the Director of the National Institute of Child Health and Human Development (NICHD) at the National Institutes of Health, in consultation with the Secretary of Education, to convene a national panel to assess the effectiveness of different approaches used to teach children to read. The National Reading Panel examined quantitative research studies on many areas of reading instruction, including phonics and whole language. The resulting report Teaching Children to Read: An Evidence-based Assessment of the Scientific Research Literature on Reading and its Implications for Reading Instruction was published in 2000 and provides a comprehensive review of what is known about best practices in reading instruction in the U.S.[23][24] The panel reported that several reading skills are critical to becoming good readers: phonemic awareness, phonics for word identification, fluency, vocabulary and text comprehension. With regard to phonics, their meta-analysis of hundreds of studies confirmed the findings of the National Research Council: teaching phonics (and related phonics skills, such as phonemic awareness) is a more effective way to teach children early reading skills than is embedded phonics or no phonics instruction.[25] The panel found that phonics instruction is an effective method of teaching reading for students from kindergarten through 6th grade, and for all children who are having difficulty learning to read. They also found that phonics instruction benefits all ages in learning to spell. They also reported that teachers need more education about effective reading instruction, both pre-service and in-service.