Phonics instruction has a strong impact on the reading abilities of young children. Those receiving phonics instruction in the early grades (K-1) showed significant gains in their reading comprehension and spelling abilities and moderate growth in oral reading skills. Studies show that children in grades 2-6 also show growth in these areas, but theirs is not as considerable as that seen in primary grade students. At the upper grades, phonics instruction has a positive impact on the reading abilities of disabled, low achieving non-disabled students as well as those from low socio-economic backgrounds. These groups of children showed growth in their abilities to decode and spell new words. However, their reading comprehension skills were not affected by phonics instruction.
The use of phonics in American education dates at least to the work of Favell Lee Mortimer, whose works using phonics includes the early flashcard set Reading Disentangled (1834)[19] and text Reading Without Tears (1857). Despite the work of 19th-century proponents such as Rebecca Smith Pollard, some American educators, prominently Horace Mann, argued that phonics should not be taught at all. This led to the commonly used "look-say" approach ensconced in the Dick and Jane readers popular in the mid-20th century. Beginning in the 1950s, however, inspired by a landmark study by Dr. Harry E. Houtz, and spurred by Rudolf Flesch's criticism of the absence of phonics instruction (particularly in his popular book, Why Johnny Can't Read) phonics resurfaced as a method of teaching reading.
You may choose to instead buy the contents of this website as books and CDs. In that case, you can buy sets of our course from the store. Click on a set to purchase all the courseware. Please note that the contents of the hard copies are the same as the online materials, but without updates. If you would like both online access and books, contact us for discounts.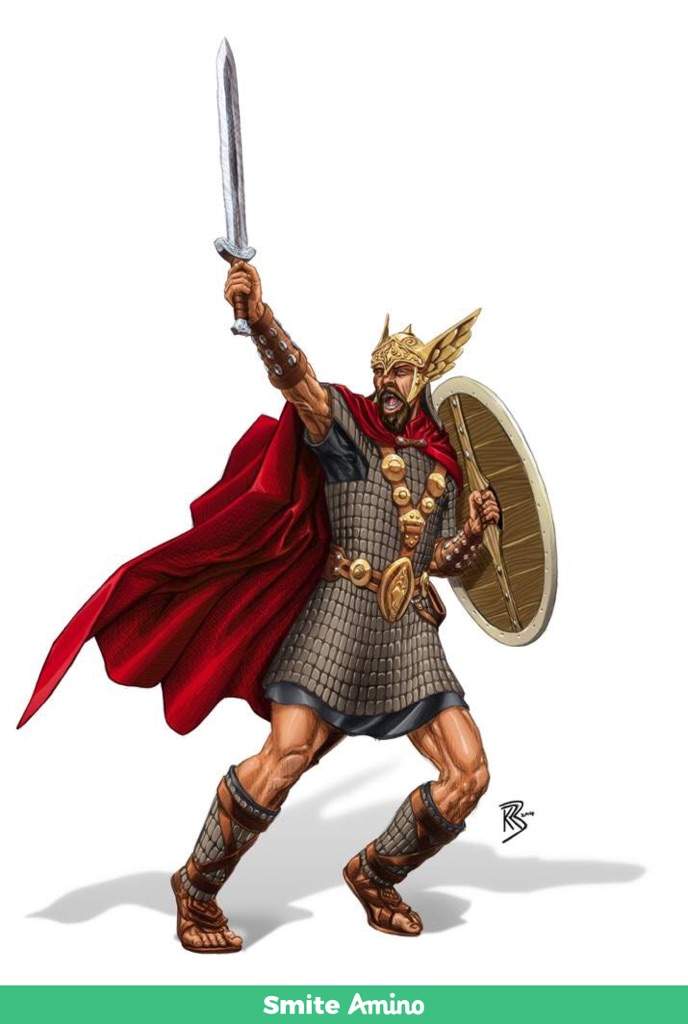 Systematic phonics instruction is designed to increase accuracy in decoding and word recognition skills, which in turn facilitate comprehension. However, it is again important to note that fluent and automatic application of phonics skills to text is another critical skill that must be taught and learned to maximize oral reading and reading comprehension. This issue again underscores the need for teachers to understand that while phonics skills are necessary in order to learn to read, they are not sufficient in their own right. Phonics skills must be integrated with the development of phonemic awareness, fluency, and text reading comprehension skills.
Long vowels have the same sound as the names of the vowels, such as /eɪ/ in bay, /iː/ in bee, /aɪ/ in mine, /oʊ/ in no, and /juː/ in use. The way that educators use the term "long vowels" differs from the way in which linguists use this term. Careful educators use the term "long vowel letters" or "long vowels", not "long vowel sounds", since four of the five long vowels (long vowel letters) in fact represent combinations of sounds (a, i, o, and u i.e. /eɪ/ in bay, /aɪ/ in mine, /oʊ/ in no, and /juː/ in use) and only one consists of a single vowel sound that is long (/iː/ in bee), which is how linguists use the term. In classrooms, long vowels are taught as having "the same sounds as the names of the letters". Teachers teach the children that a long vowel "says" its name.
Alphabet key words also need to be depicted clearly in a photo or drawing, not easily confused with other items, and they should be words that are known to or can be readily learned by children. We recommend two alphabet key words for the letters c, g, a, e, i, o, and u—one for each of their two common sounds. Caution should be exercised in using children's names as key words, as some do not make a sound typically associated with the letter in English (e.g., Juan). In these cases, we suggest using the child's name to show the shape and name of the letter but to focus on a different alphabet key word for the sound.
Phonics is knowing that sounds and letters have a relationship — it's that simple, and that complex. It is the link between what we say and what we can read and write. Phonics offers your beginning reader the strategies she needs to sound out words. For example, she learns that the letter D has the sound of "d" as in "doll." Then she learns how to blend letter sounds together to make words like dog.
However, we suggest that the answer also varies by child and should be informed by simple diagnostic assessments. Some children are able to develop letter-sound knowledge more quickly and efficiently than others. This is one reason why differentiated phonics instruction is so well advised. Some instruction is provided to the whole class, but then it is reinforced and gaps are filled in as needed in a small-group context. Research has shown that reading achievement is supported when instruction is differentiated.3 A number of researchers have developed systems by which assessments determine which letter-sound relationships each child has learned and not yet learned, and a systematic series of lessons are provided accordingly.4 An important direction for our field is to work toward determining the most time-efficient approaches to ensuring each child in a class meets grade-level expectations in word reading each year.
In 2017, research published in the Journal of Experimental Psychology has shown that learning to read by sounding out words (i.e. phonics) has a dramatic impact on the accuracy of reading aloud and comprehension. [34] It concludes that early literacy education should focus on the systematic approach in "print-to-sound relationships" in alphabetic languages, rather than teaching "meaning-based strategies", in order to enhance both reading aloud and comprehension of written words.

As children become readers, they need to understand and use the relationship between letters and sounds to read words.[1] Phonics requires knowledge of letter recognition, sound recognition, and their associations. This means that children must recognize letters in words, and then produce their corresponding sounds to read words. Fortunately, there are fun activities that you can do with your child to promote phonics!
Phonics for Reading is a research validated program that focuses on decoding, encoding (writing), fluency, and comprehension skills usually mastered in grades K to 3. The program uses explicit, teacher-directed instruction to introduce skills and strategies. Participants will learn the science behind the program as well as how to implement the program.
Kiz Phonics Learning to Read Program for Children - Course Plan. This page is a layout of the structure of our phonics program. This is a general guide on how to progressively teach your child to learn to read. However, mindful of the fact that every child is different, you can always adapt the program according to your child's unique needs. You will find links to Phonics Worksheets, Phonics Videos, Phonics Games Online & Listening Materials, which have all been designed to help your child learn to read. It is suitable for school teachers and home-school parents. If you are simply looking for extra resources, then use the search tool above to help you quickly find your way around.

To understand the big picture, children must understand the alphabetic principle—how our English system of writing works. The alphabetic principle is simply that visual symbols (letters) represent speech sounds (phonemes). To write the spoken word "dog," you use alphabetic symbols to represent the speech sounds. We can combine and recombine letter symbols to form words. As odd as it may sound, children can learn letters and even letter sounds in very rote ways without understanding the alphabetic system. When children do not understand the alphabetic principle, they may do the following:
Also, I love that the experience of opening up the kit and progressing is fun for him. He calls it "my reading" and looks forward to pulling out the red box in the evenings after bath. He's working hard for the stickers and has only once swiped a few before they were earned. We are using this kit in a completely low-pressure environment, to get ahead – but I can imagine the ease of use and short, bite sized lessons would be great for a child who is catching up, as well – to build confidence.
Once they've learned to read words with the most common letter-sound combinations, in year or primary 1 children move on to learn lots alternative combinations. They practise reading increasingly complex words. By the time they finish their first year, most children will be well on the way to reading pretty much any familiar word in English! In their second year, children develop their skills still further, practising using phonics to read and spell words that are less familiar and more challenging.
When students log in, they choose a subject, select a chapter, pick a lesson and complete the activities. A bright green arrow tells them where they left off, and completed work is clearly labeled with a check-mark or a gold star. Visual and auditory prompts guide students through the lessons making them easy for young learners to follow, and an online playground (controlled by parents) rewards and motivates them to finish their lessons.
Imagine going to work for a shipbuilding company. You go to work the first day and are schooled in all the different types of bolts, screws, and nails. You learn their names, the different sizes, and the different types, but you never learn that their purpose is to join pieces of metal and that those pieces of metal are used to build ships! Although this situation is clearly ridiculous, it is actually analogous to what we see in some prekindergarten and kindergarten classrooms. Children are being taught to name letters or even identify the sounds that the letters represent, but they are unclear about why they are learning it. Letter-sound knowledge is being learned in a vacuum; the child has no context for how to use the information, no "big picture."
ABCmouse.com's phonics curriculum helps teach children the relationship between each letter of the alphabet and their sounds in a fun and interactive environment. With thousands of engaging learning activities, including games, books, songs, and more, and an award-winning preschool–kindergarten curriculum, your child will learn to love to read at ABCmouse.com.