We often observe phonics instruction that has some strengths but also some gaps. Effective phonics instruction is multifaceted. You've likely already heard about the need for explicit instruction. Explicit instruction is direct, precise, and unambiguous (e.g., telling children what sound the letters sh represent together, rather than making the connection indirectly or asking them to figure it out themselves). You probably also realize the need to apply general learning principles (e.g., specific feedback). Some other facets that must be present are: 									

"My son is seven. He's not the biggest fan of reading. He strives to do his best, but if he hits a snag while reading he tends to become frustrated and lose the desire to read. This is now his favorite app. His ability to read when and what his mind desire surpasses his frustration. We have tried many learning apps throughout the years. This by far has the most content. I just want him to find out just how wonderful a good book really can be."
Alphabet key words also need to be depicted clearly in a photo or drawing, not easily confused with other items, and they should be words that are known to or can be readily learned by children. We recommend two alphabet key words for the letters c, g, a, e, i, o, and u—one for each of their two common sounds. Caution should be exercised in using children's names as key words, as some do not make a sound typically associated with the letter in English (e.g., Juan). In these cases, we suggest using the child's name to show the shape and name of the letter but to focus on a different alphabet key word for the sound.
Imagine going to work for a shipbuilding company. You go to work the first day and are schooled in all the different types of bolts, screws, and nails. You learn their names, the different sizes, and the different types, but you never learn that their purpose is to join pieces of metal and that those pieces of metal are used to build ships! Although this situation is clearly ridiculous, it is actually analogous to what we see in some prekindergarten and kindergarten classrooms. Children are being taught to name letters or even identify the sounds that the letters represent, but they are unclear about why they are learning it. Letter-sound knowledge is being learned in a vacuum; the child has no context for how to use the information, no "big picture."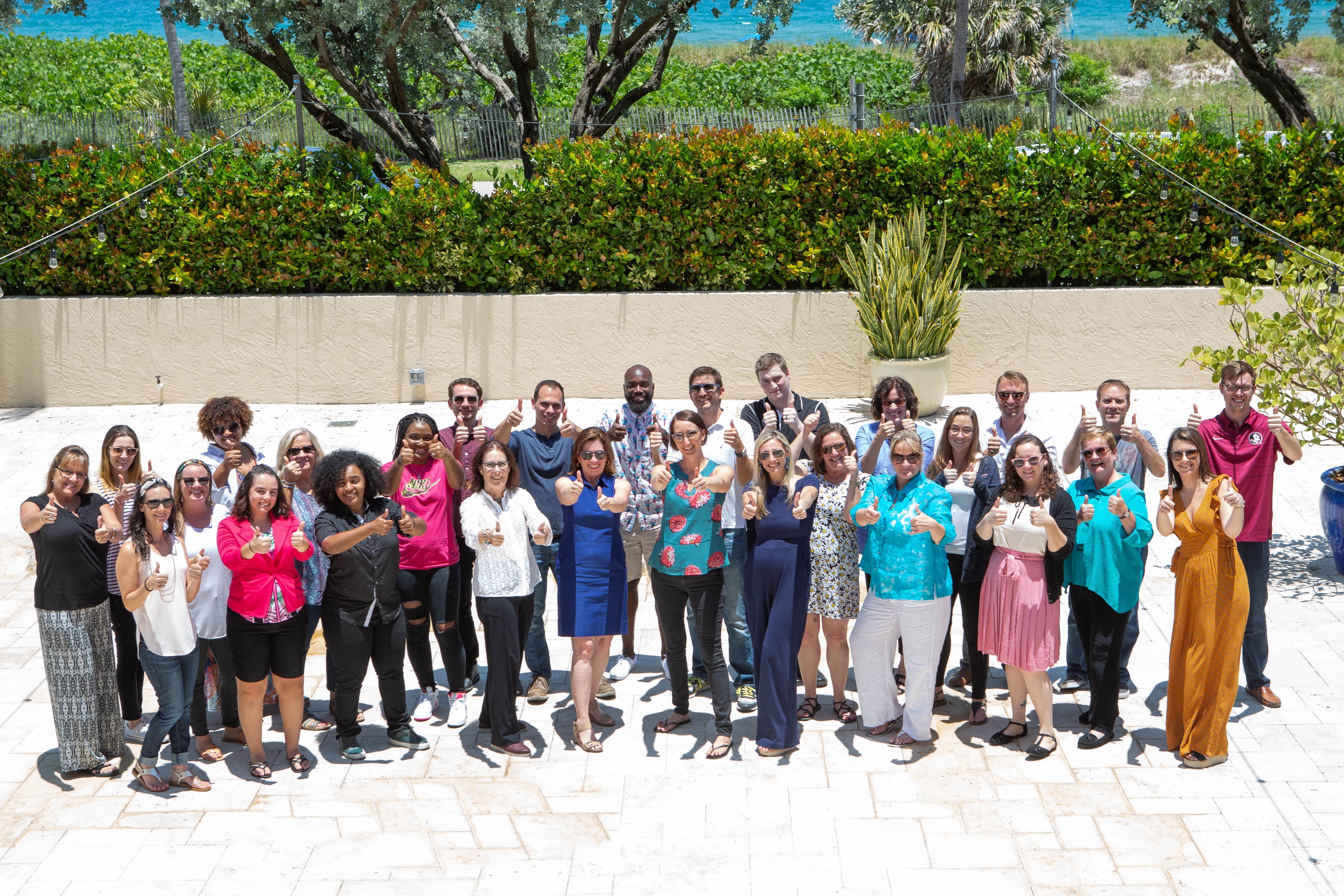 In addition, it is not clear how many months or years a phonics program should continue. If phonics has been systematically taught in kindergarten and 1st grade, should it continue to be emphasized in 2nd grade and beyond? How long should single instruction sessions last? How much ground should be covered in a program? Specifically, how many letter-sound relations should be taught, and how many different ways of using these relations to read and write words should be practiced for the benefits of phonics to be maximized? These questions remain for future research.