Phonics is a tried and proven method for learning to read. Although English is not purely a phonetic language, phonics is an important tool for beginners learning to read the language. Due to the effectiveness of phonics-based instruction, more public and private schools have emphasized phonics instruction in recent years. Parents who teach their children at home also frequently report satisfaction with instructional materials for phonics, based on the emails we receive.
I am using this product as a reading guide for my 2and 4 year Olds. My 4 year old absolutely loves it. I adjust our focus based on the knowledge that she already has. As a mom it makes me feel confident that I can teach her how to read. Prior to getting this I didn't know where to start. She already knew her abcs and letter sounds but we are doing the whole course anyway. I am mixing some more challenging lessons in so that she keeps her focus and then we go back to the 'easy stuff' to help her feel successful if she gets frustrated. I will start my 2 year old in a simplified version of the first lesson group in the fall. This product comes highly recommended. 									

Hooked on Phonics includes 12 steps; each teaches rimes and letter sounds to help kids build words. Within each step, videos with catchy songs introduce letter sounds and sight words, and games help kids build words using onsets and rimes. Kids practice reading immediately, starting with step one, using the three ebooks that correspond with each step. Lessons include all letter sounds, plus the rimes -at, -an, -ap, -ad, -am, -ag,  -ig, -id, -ig -ip, -im, -in, -ix, ill, -ot, -op, -ox, -ob, -og, -ug, -un, -ut, -ub, -up, -ed, -en, -et, -eg, and -ell. Adding s to words, the blend -ck, and reviews are also built in. Up to 25 kids can have usernames on each device, with their progress tracked step-by-step. If necessary, teachers can unlock all content at once rather than have kids progress through it sequentially. Rewards and extension sections are accessible by clicking the trophy at the bottom of the screen. Kids earn points by completing lessons and can buy items to embellish their trophies using those points. They can also practice writing sentences or stories using the words covered in the app.
Hooked on Phonics is a commercial brand of educational materials, originally designed for reading education through phonetics. First marketed in 1987, it used systematic phonics and scaffolded stories to teach letter–sound correlations (phonics) as part of children's literacy. The program has since expanded to encompass a wide variety of media, including books, computer games, music, videos, and flash cards in addition to books in its materials, as well as to include other subject areas. The target audience for this brand is primarily individuals and home school parents. The product was advertised extensively on television and radio throughout the 1990s.
At the very core of phonics lies the alphabet. In order to master phonics a person must master the alphabet. Letters then need to be connected to their corresponding sounds. As we know as English speakers, this is easier said than done. Many letters can represent a number of different sounds. Thus learning phonics is an ongoing process for a developing reader.
In 1984, the National Academy of Education commissioned a report on the status of research and instructional practices in reading education, Becoming a Nation of Readers.[20] Among other results, the report includes the finding that phonics instruction improves children's ability to identify words. It reports that useful phonics strategies include teaching children the sounds of letters in isolation and in words, and teaching them to blend the sounds of letters together to produce approximate pronunciations of words. It also states that phonics instruction should occur in conjunction with opportunities to identify words in meaningful sentences and stories.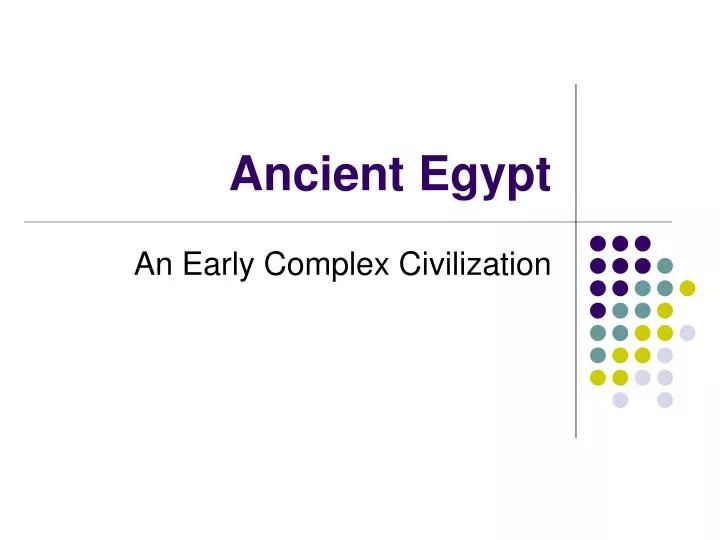 Children have problem in reading because they are not able to recognize the sounds of the letters of the alphabet in the words they read. Phonics reading will help children to recognize and associate sounds of the letters of the alphabet in the word they read. This will help them to improve in their reading skills and efficiency. In other words, it will be difficult for a child to improve in his reading skills if the teaching of phonics is removed from their curriculum.
Simplistic, broad generalizations or "rules" do not work. For example, if we say that silent e signals a long vowel sound all the time, then we have a lot of issues. But if the generalization is made more specific, it is more applicable. For example, the silent e pattern is consistent more than 75 percent of the time in a_e, i_e, o_e, and u_e, but only consistent 16 percent of the time with e_e.
Hooked on Phonics®* was broadly marketed on television in the eighties and nineties building a public awareness of phonics and how important it was to "hook" or engage children in education. Hooked on Phonics® provides parents a way to help their kids learn to read using a combination of flash cards, books, and interactive CDs. HOP's television marketing campaign the 80s and 90s made Hooked On Phonics® a household name.
Indeed, phonics reading is very important in the education of children. The report of National Reading Panel indicates that teaching children phonics will help them in many ways in life. In the first instance, phonics reading is very important in helping children to learn how to spell words. It will be impossible for a person to spell any word correctly if the person is not able to recognize the sounds of the letters used in forming the words. When a child is taught phonics, the child will be able to recognize sounds in words and will be able to spell them correctly.
A common question with any instructional program is whether "one size fits all." Teachers may be able to use a particular program in the classroom but may find that it suits some students better than others. At all grade levels, but particularly in kindergarten and the early grades, children are known to vary greatly in the skills they bring to school. Some children will already know letter-sound correspondences, and some will even be able to decode words, while others will have little or no letter knowledge.